Transforming how we communicate, compute, and sense our world
About QuantumX
The QuantumX initiative at the University of Washington seeks to facilitate and support activities to accelerate quantum discoveries and technologies.
Focus Areas
QuantumX faculty and researchers are exploring the following areas:
Quantum Computation
Hardware, software, and algorithms to realize solutions to problems intractable on classical computers.

Quantum Materials
Materials development to enable quantum technologies and the study of materials whose properties emerge from quantum interactions
Quantum Communication and Networks
Hardware, software, and algorithms to realize secure communication protected by the laws of quantum mechanics. The development of quantum networks for scaling both communication and computation systems.

Quantum Sensing
Using quantum coherence and entanglement to achieve new limits in sensing
Quantum Simulation
Using controlled quantum systems to simulate materials from small molecules to solids, with applications ranging from more efficient electronics to clean energy.
Quantum Research at the UW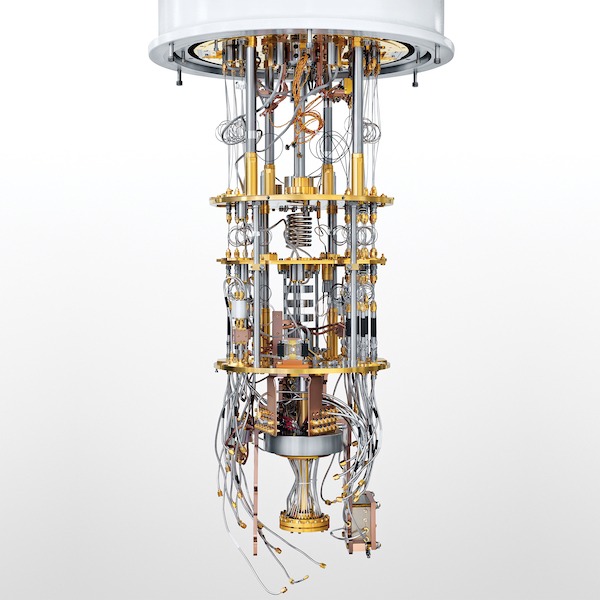 In quantum computing, UW scientists see the building blocks of the next technological revolution.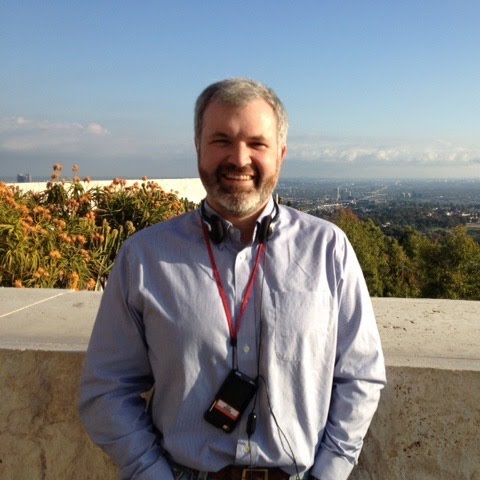 UW physics professor Miguel Morales has authored a seven-part series for Ars Technica on quantum mechanics for a general audience. One article in the series is rolling out each week from Jan. 10 to Feb. 21. Morales sat down with UW News to talk about the series, quantum mechanics and what he hopes the public can learn about this seemingly odd and possibly intimidating realm of science.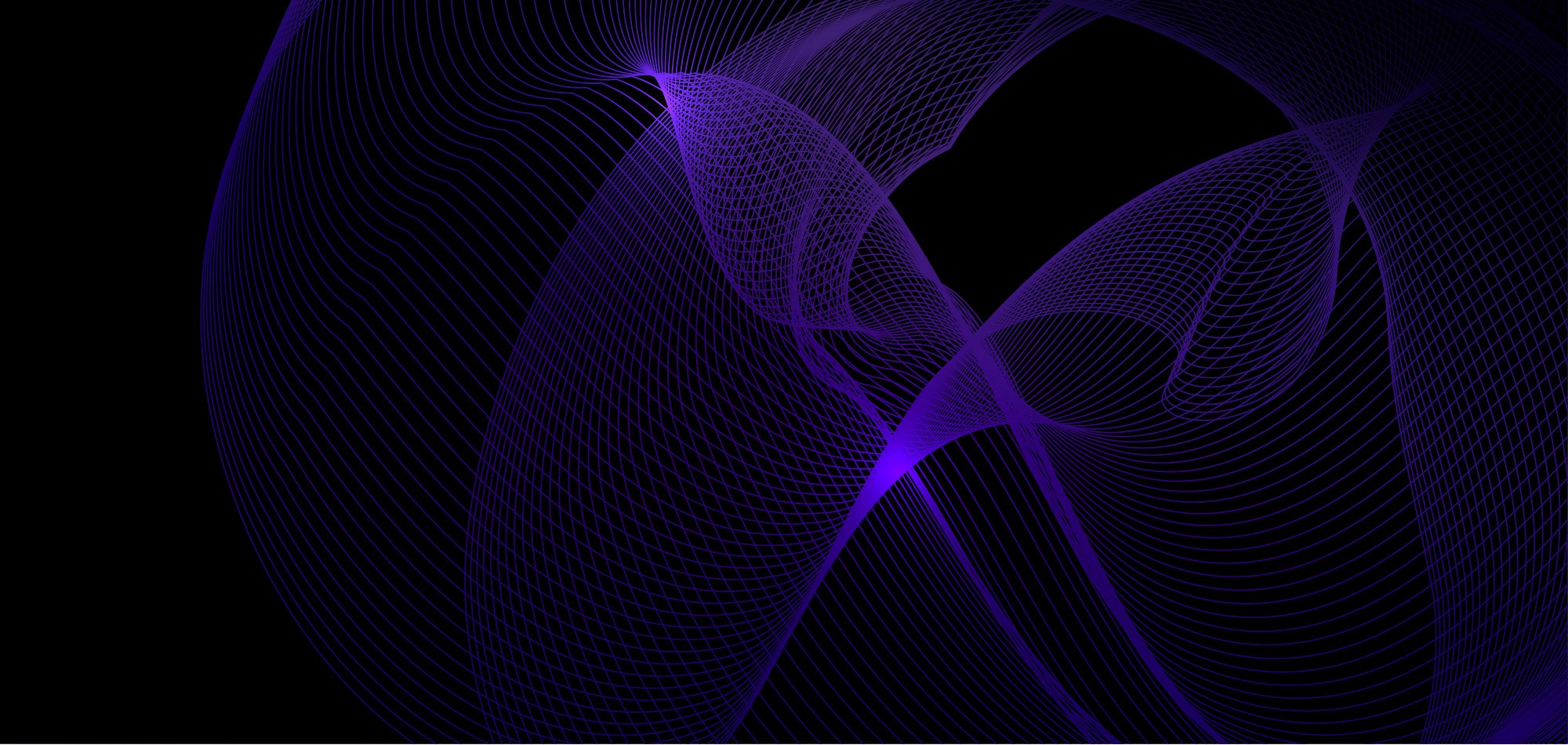 The QuantumX & AQET program manager will serve as the lead administrator for the Initiative and for the new National Science Foundation NRT program for UW PhD students. Learn more and apply via UWHires.
Read more