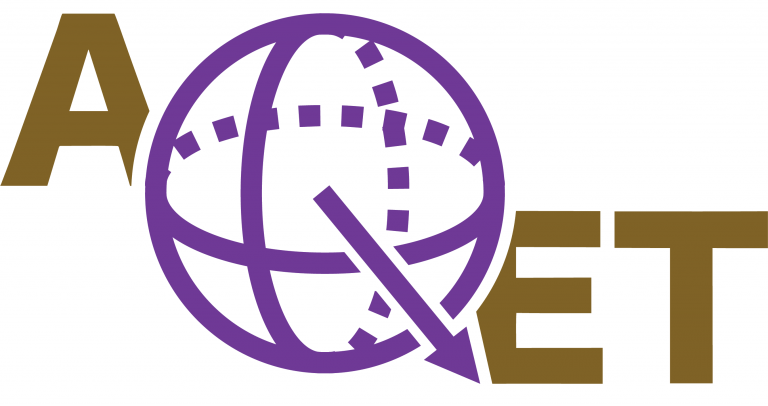 Accelerating Quantum-Enabled Technologies
In this second quantum revolution, dubbed Quantum 2.0, society will leverage the quantum-mechanical properties of light and matter to enable new technologies in computation, communication, and sensing.
Accelerating Quantum-Enabled Technologies (AQET) is a National Science Foundation Research Traineeship program (NRT) at the University of Washington that seeks to train the next generation of scientists and engineers to enable this revolution.
AQET expands on UW faculty research in quantum information science and engineering (QISE) by establishing a unique curriculum that bridges the gap from physics to chemistry, computer science & engineering, electrical & computer engineering, and materials science & engineering. Quantum 2.0 will require teams of expertise from across disciplines, and AQET is one of the first programs to bring hardware and software scientists and engineers together at the trainee level.
Major areas of research include materials to enable quantum technologies, harnessing quantum in device engineering, and algorithms inspired by or exploiting quantum phenomena.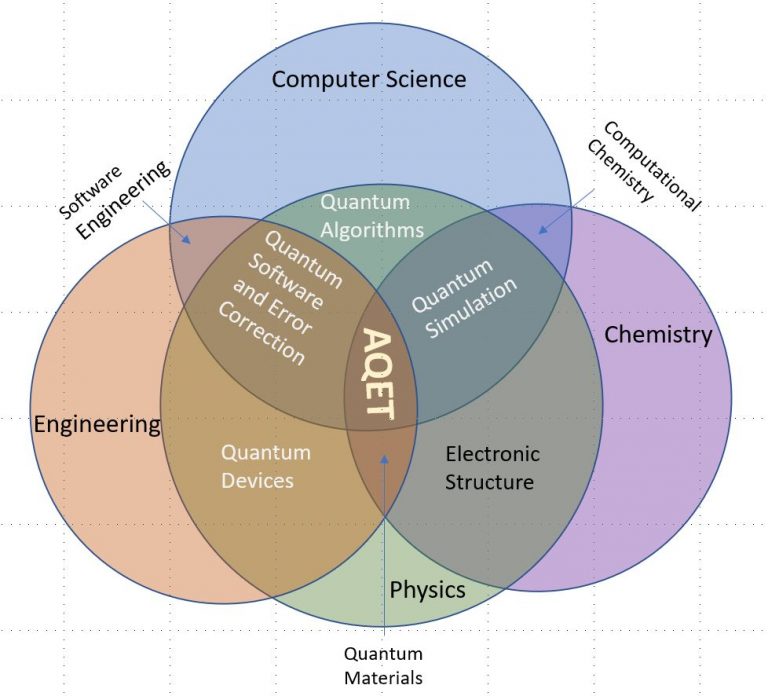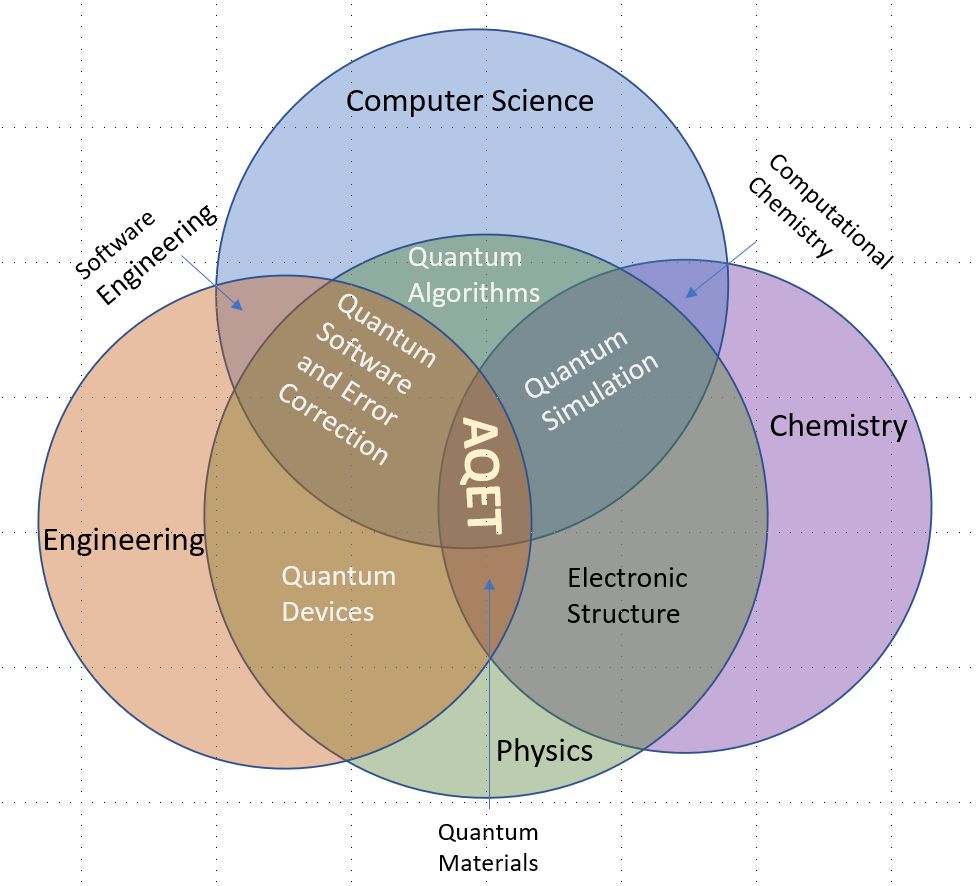 Program Details
AQET is a 12 to 15-month training program for UW PhD and MS students that follows the "learn, practice, apply" approach for knowledge transfer established by the successful UW NRT program known as DIRECT (Data Intensive Research Enabling Clean Technologies). Trainees are admitted to the program at the start of their graduate education, and begin AQET-specific curriculum at the start of their 2nd year, after PhD/MS domain course requirements are completed. Completion of all AQET coursework results in a transcriptable option in QIST for PhD and MS students.
AQET begins with a domain-specific foundational course in the first quarter (learn/practice), followed by an interdisciplinary project-based course (practice/apply). An advanced topics course (learn/practice) and interdisciplinary team capstone project (3-6 months) designed to apply the newly acquired skills to real-world applications complete the curriculum. More details on the curriculum are here. 
Application for NRT Fellowship Support
NRT 12-month fellowship support is available to students who have been newly admitted to a UW PhD program in the department of their interest — usually chemistry, computer science & engineering, electrical & computer engineering, materials science & engineering, or physics. The fellowship provides 12 months of full support during your second year in AQET.
After you have received admission to one of the AQET departments (usually January-February), you can apply for the AQET Fellowship here.
The deadline to apply for fellowship support will be posted soon. We are not accepting applications at this moment.
Participating AQET Staff and Faculty